Welcome to the Brush Up Club blog!
While you're here, you should see our music video if you haven't already. It's on the home page. This is where we'll be posting updates about the club, our products, and some fun, amazing content. Oh, and get ready for some dank memes and sweet GIFs.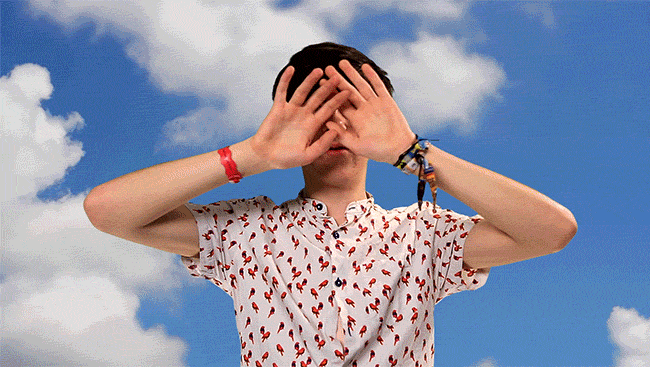 We started Brush Up Club with one simple goal: to make your mouth cleaner than it's ever been. We've been working and slogging away for over a year to be able to bring this to you. When we first started working on Brush Up Club, we knew we had a winner. But as time went on we realized we had a game-changer.
"It's the greatest toothbrush ever made. Period. It turned me into a clean freak and now I can't use anything else."
-Evan J. Zimmerman, Chairman
So what are you waiting for? Get ready to spread the word, join the club, and brush up.